Mac Easter Eggs
Control Panel
By: David K. Every
& Daniel Fanton
(C) Copyright 1999 DKE - All Rights Reserved.

Adobe Type Manager (4.0)
Although ATM (Adobe Type Manager) is not made by Apple, but by Adobe, it is included in some versions of the system -- and so many people own ATM that it should be included in any list.
When the control panel is opened, hold down Command-Option-Control and select "About Adobe Type Manager".
You will see a group shot of the programmers. Pass the cursor over their pictures and you will see their names at the bottom of the window.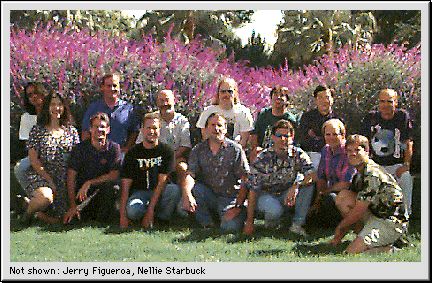 ---
Created: 07/19/99
Updated: 11/09/02
Top of page


Top of Section


Home